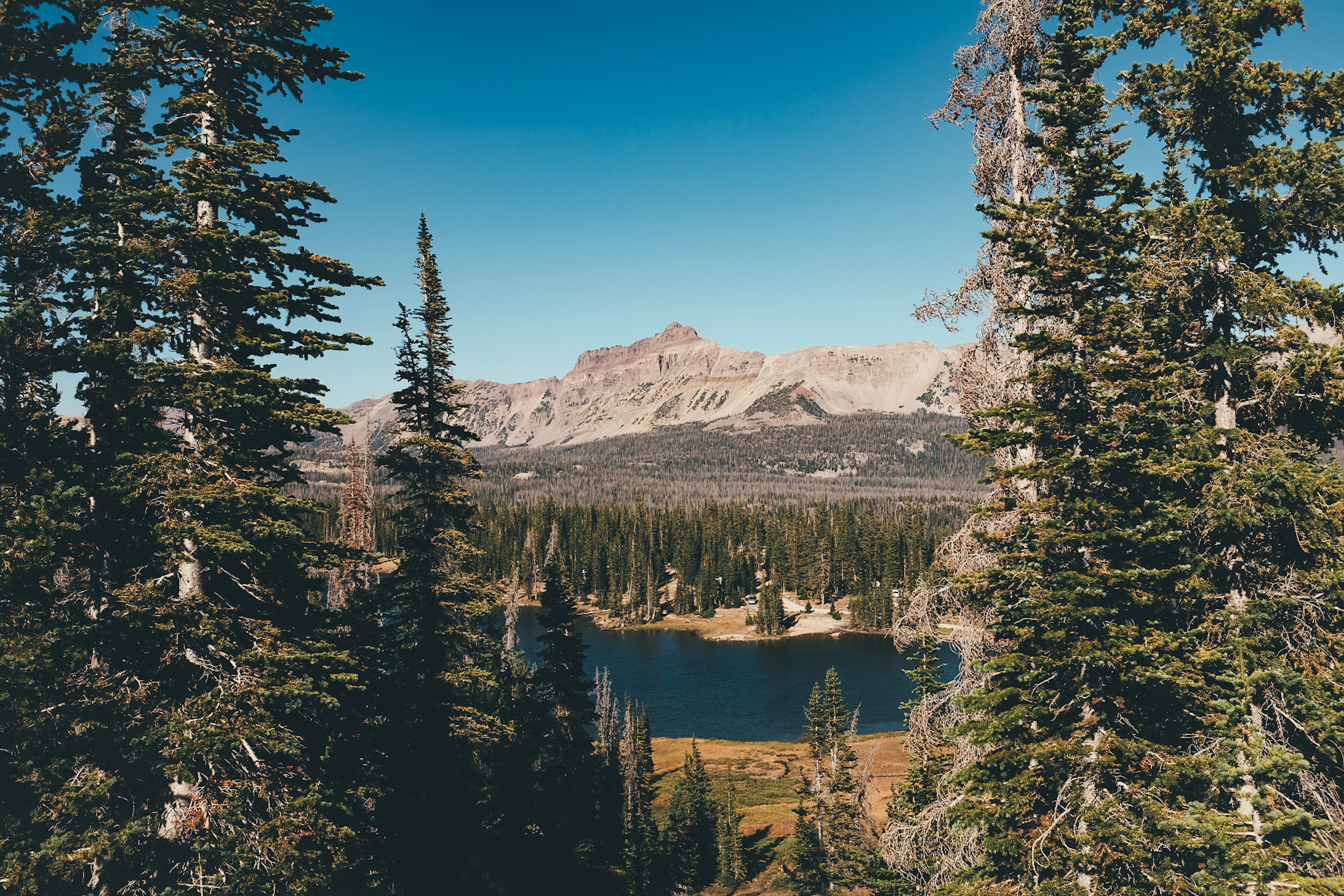 We've got you covered with all the promotional items you need for your business, from custom t-shirt printing to branded coffee mugs.

Please take a look at our full-color T-shirt printing options.
Digital Printing
Accessing new technology has become easier than ever before with just one click. You can explore various options like DTF printing, sublimation, laser engraving, and leather accessories prototyping.
Graphic Design
We are confident in our ability to assist you with logo design, flyer creation, and connecting you with an experienced designer. Rest assured that we are dedicated to providing you with the best possible service.
3D design
We offer both 3D printing and CAD modeling services, providing everything you need in these areas.
20oz Skinny Tumbler
DTF Printers
Epson DTF
Hand made Leather Accessories
11oz Coffee Mug
T-shirt
Let's talk about your project
New T-Shirt Designs Every Month!